Timothy Olsen, MD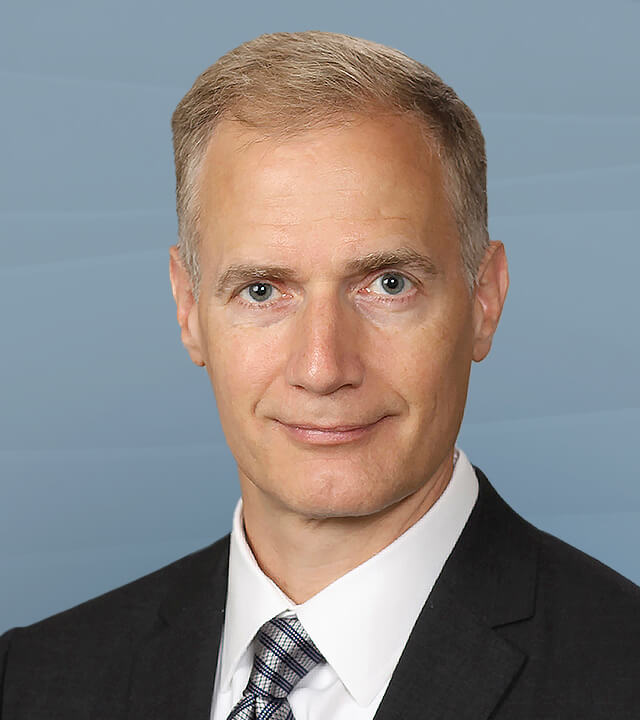 Timothy W. Olsen MD currently serves as founder and CEO of EyeMacular Regeneration, LLC (EyeMac or iMac Regen). The company is developing novel therapies for advanced end-stage macular disease and studying the pathogenesis of Age-related Macular Degeneration (AMD) using the Minnesota Grading System (MGS). He founded iMacular Regeneration, LLC in 2016 with support from multiple NIH/NEI and private grants.
Timothy W. Olsen MD was previously Professor and Consultant at Mayo Clinic (2017- 2022) in Rochester Minnesota. He served from 2007-2016 as the Chairman of Ophthalmology, F. Phinizy Calhoun Sr. Professor, Director of the Emory Eye Center, now Chairman Emeritus at Emory. Dr. Olsen graduated summa cum laude from the University of Kansas and the KU Medical Center, AOA, residency at the University of Minnesota, and Fellowship at Emory University. He began his career at the University of Wisconsin, then the William H. Knobloch Endowed Chair in Retina, recruited to found the Minnesota Lions Macular Degeneration Center at the University of Minnesota.
Dr. Olsen's primary area of research is Age related Macular Degeneration. He pioneered three, novel ophthalmic drug delivery pathways: 1) transscleral, 2) suprachoroidal, and 3) aerosolized drug delivery. With collaboration, he and colleagues developed the Minnesota grading system of eye bank eyes (MGS), and has published the Economic model of Retinopathy of Prematurity (EcROP). He has over $8.7M in research support as a Principal Investigator. He was awarded the Young Investigator Award by the Macula Society, Love of Sight Visionary Award from FFB in Washington, and the Research and Innovation Award by LEITR. He has been designated a Top Doctor in 4 cities, received six distinguished teaching awards from four Universities, trained over 175 residents, 37 fellows, and numerous medical students, published over 178 peer reviewed articles, 32 book chapters, and delivered over 463 lectures.