Donate to make a difference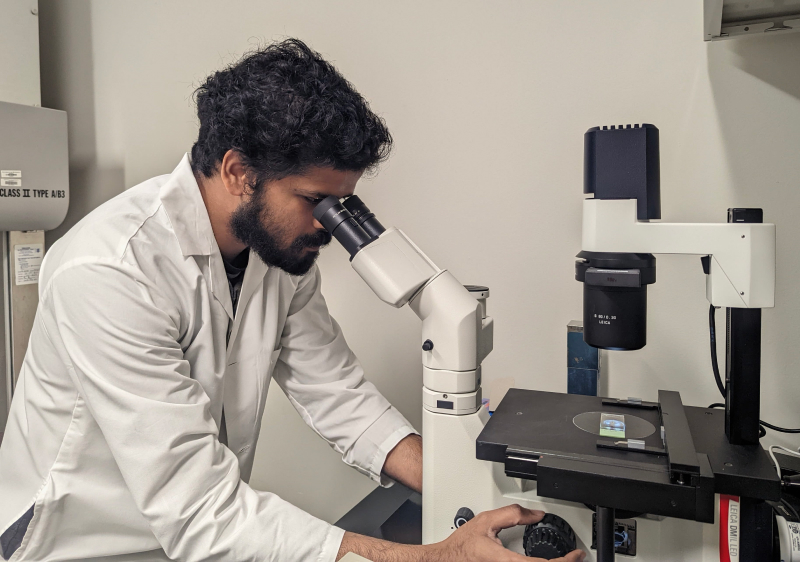 This donation will help a lot to achieve our mission. We'll be able to promote:
Research: The goal of our research program is to support young investigators who may be interested in a career in retinal disease and research. Our research program is open to medical students, ophthalmology residents and fellows, and PhD candidates working in any of our affiliated training programs.
Education: The VRSF sponsors the annual Retinal Update meeting designed for ophthalmologists, optometrists, residents, fellows, technicians and students. The meeting features presentations by nationally recognized retina experts, representatives from the academic community and the physicians of Retina Consultants of Minnesota. Program topics are selected to highlight new diagnostic and therapeutic approaches to retinal diseases as well as the results of current clinical research.
Community Outreach: Retinal disease is the leading cause of irreversible blindness in the United States today. The VRSF seeks to raise awareness of retinal disease, treatment options and available resources for the general public. The foundation provides information about the most common conditions affecting the retina. We offer information about risk factors, early warning signs and diagnostic testing for retinal disease. The foundation serves a resource for public assistance programs and vision rehabilitation services. Finally, we promote clinical trials of new treatments, drugs and surgical procedures which may improve the care of patients with retinal disease in the future.
All donations to the VitreoRetinal Surgery Foundation are tax deductible. You will receive a confirmation of your donation which can be used as a receipt.
Donations are accepted by completing the form on the right. We also accept donations by check mailed to:
VitreoRetinal Surgery Foundation
3601 W 76th Street, Suite 300
Edina, MN 55345
If you have questions, contact Gretchen Dertz via email at GretchenD@RetinaMN.com or via phone at 952-259-4273. Thank you for supporting the VitreoRetinal Surgery Foundation!